Unitrans Freight Systems works since 1987 in the main harbours and airports, both italian and foreigner, to offer its Global International Planning Services with particular attention too Central and South America's business, where we work with a qualified network of agents and carrying out a carefull commercial activity on the spot for a more parsonalised relationship with our customers.
All of this without loosing the focus on global market, in order to reach the full satisfaction of our customers and the ability to make their needs become efficient solutions, that are the two Unitrans Freight Systems philosophy's pillars.
The wide experience gained during 30 years of activity and high specialization level give us the opportunity to match with our customer's necessities and targets and to be always prepared to satisfy their problems using our knowledges and our solutions.
Unitrans Freight Systems technology platform leads visbility and control to every required operations and this is the reason why our clients can be considered as business partners whose sole purpose is reaching their goals together having just one planning operator that is able to give value to their own goods' global motion by ensuring reliability and confidence to all of our customers.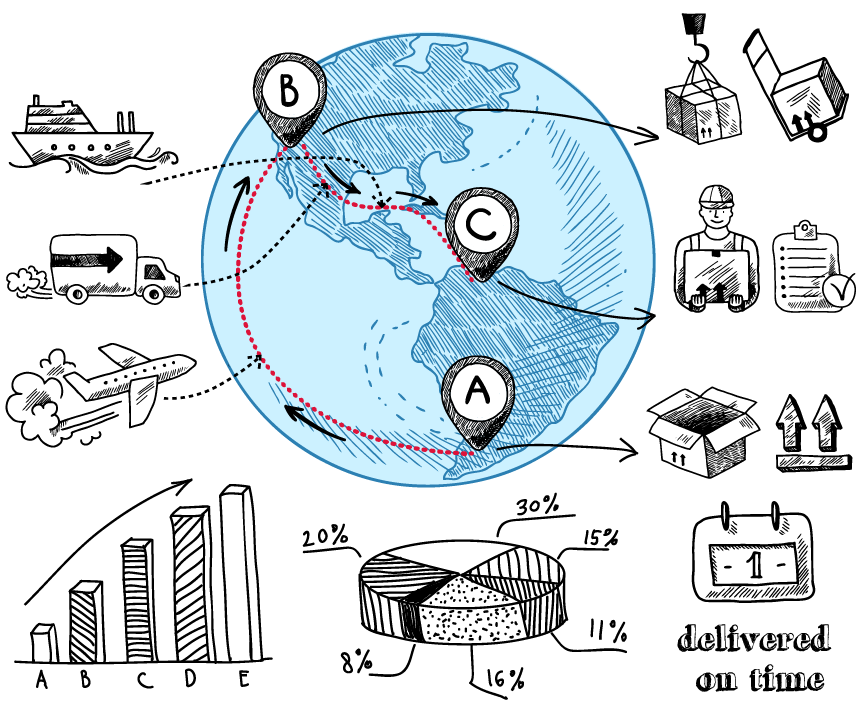 2016
AROUND THE WORLD SINCE
0
YEARS OF EXPERIENCE AT YOUR SERVICE
0
RELIABLE PARTNERS IN OUR NETWORK
LAST UNITRANS FREIGHT SYSTEM'S EVENTS
25.08.2016
ANPIC 2016 – 2 e 4 Novembre
In occasione della prossima manifestazione ANPIC 2016 che si terrà a Leon Gto – Mexico dal 2 al 4 Novembre Unitrans Freight Systems è lieta di confermare la propria presenza […]
25.08.2016
Lineapelle 2016 – 20 e 22 Settembre 2016
In occasione della prossima manifestazione Lineapelle 2016 che si terrà a Milano-Rho dal 20 al 22 Settembre Unitrans Freight Systems è lieta di confermare la propria presenza per assistere i […]
04.04.2016
Lineapelle 2016
Dal 23 al 25 Febbraio 2016 si è tenuta a Milano Lineapelle, Fiera internazionale del settore Conciario alla quale come ogni anno Unitrans Freight Systems ha partecipato. E' stata […]